US jobless claims rise to near nine-month high
Thursday 19 December 2013 15.31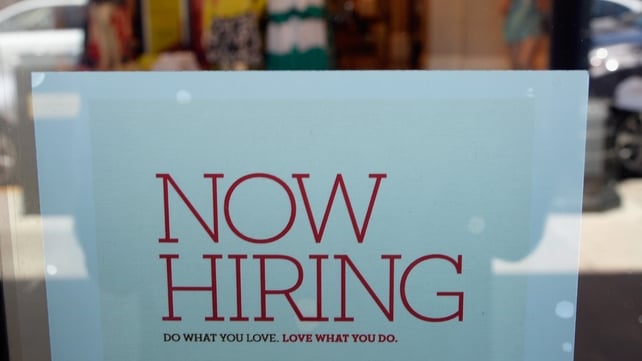 The number of Americans filing new claims for unemployment benefits rose last week to the highest level in nearly nine months, casting a shadow on the US labour market.
Initial claims for state unemployment benefits increased 10,000 to a seasonally adjusted 379,000, the Labor Department said today.
That was the highest level since March and marked the second week in a row that claims have risen.
Economists polled by Reuters had expected first-time applications to fall to 334,000 last week.
The four-week moving average for new claims, which irons out week-to-week volatility, increased 13,250 to 343,500.
The Federal Reserve yesterday said it viewed the risks to the outlook for the economy and the labour market as "having become more nearly balanced." The Fed said it would reduce its monthly $85 billion bond buying programme by $10 billion starting in January.
The claims data is difficult to adjust for seasonal fluctuations around the Thanksgiving and Christmas holidays, lessening its reliability as an indicator of the labour market's health. Other labour market indicators have pointed to a strengthening in job growth.
Last week's claims data covered the period for the December non-farm payrolls survey. Claims increased 53,000 between the November and December survey periods, but seasonal volatility reduces their usefulness in trying to predict payroll growth.
Payrolls increased solidly in October and November. The unemployment rate also dropped to a five-year low of 7% in November.
A Labor Department analyst said no states had been estimated, but noted that claims were still in a period of volatility related to the holidays.
The claims report showed the number of people still receiving benefits under regular state programmes after an initial week of aid rose 94,000 to 2.88 million in the week ended December 7.