Perrigo completes Elan deal
Thursday 19 December 2013 07.28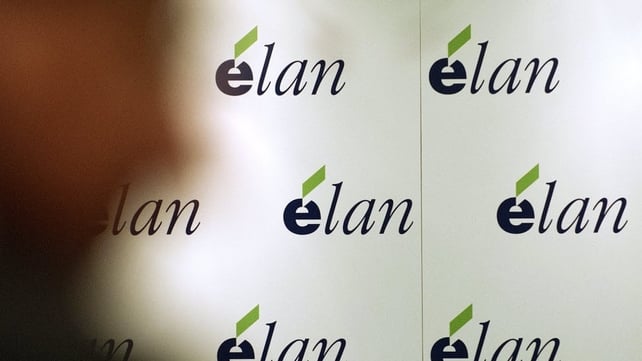 Perrigo has completed the acquisition of Elan in a deal valued at about $8.6 billion.
In a statement, Perrigo said the deal will create a global healthcare company with an industry-leading growth profile and the geographic scale and scope to continue building a truly differentiated business.
Under the terms of the deal, Perrigo and Elan have been combined under a new company incorporated in Ireland and have adopted the global name Perrigo Company plc.
Shares of Perrigo will trade on the New York Stock Exchange and the Tel Aviv Stock Exchange. Elan shares have been delisted from the Dublin Stock Exchange.
Commenting on the deal, Perrigo chairman and chief executive Joseph C Papa said that combined company establishes a diversified platform that will position Perrigo well for further expansion.
"When combined with the royalty stream from Tysabri, a blockbuster product that generated revenues of $1.6 billion last year, this platform will create an industry-leading global healthcare company with the balance sheet liquidity and operational structure to accelerate our growth," he added.
Perrigo develops, manufactures and distributes over-the-counter and generic prescription pharmaceuticals, nutritional products and active pharmaceutical ingredients.