US court grants protection to IBRC liquidators
Wednesday 18 December 2013 20.41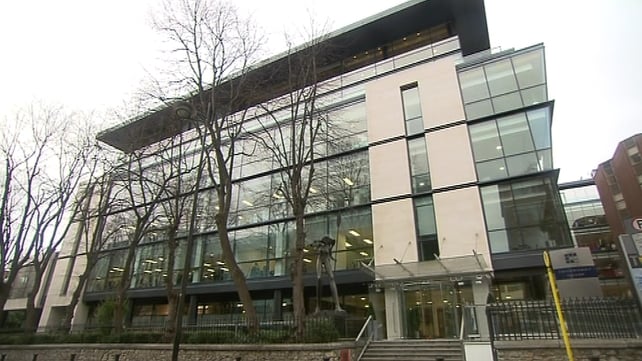 A US bankruptcy judge has granted protection to the liquidators of IBRC, formerly Anglo Irish Bank.
Irish developer John Flynn and other creditors had attempted to block the granting of bankruptcy protection.
Mr Flynn, who said he was overcharged by the bank, is engaged in legal action against it.
He claimed his attempts to seek compensation were hampered by the liquidation.
The liquidators, Kieran Wallace and Eamonn Richardson, said the development in the Bankruptcy Court in Delaware means they can proceed to sell assets located in the US and repay creditors of IBRC.
A report by Dow Jones Newswires quoted Judge Christopher Sontchi as saying "this is truly a unique bankruptcy under Irish law."