Snap Ireland acquires design firm The DG Group
Wednesday 18 December 2013 11.29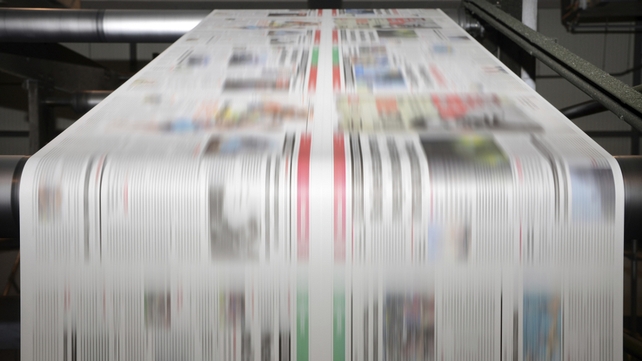 Marketing materials firm Snap Ireland has acquired the digital design company The DG Group.
Snap said the acquisition would help it increase its digital offerings, particularly in the areas of web design and management.
The company, which operates 21 franchise outlets across the country, said it would open a digital marketing centre to serve its outlets following the deal.