St Raphael's Credit Union's reserves at record highs
Tuesday 17 December 2013 18.45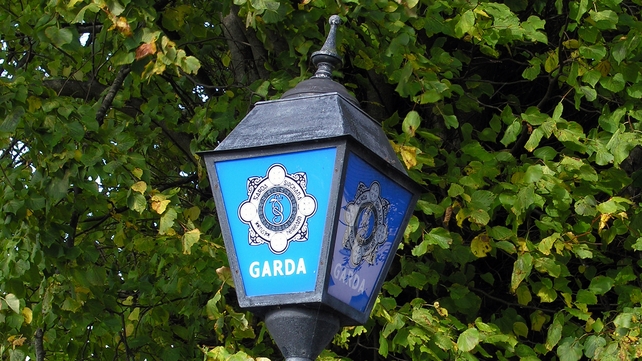 St Raphael's Garda Credit Union has reported a net profit of €7.3m for the year to the end of September.
The credit union, which has 32,000 members, said its reserves rose by 7% to stand at a record high of €51.6m. It said it will pay a dividend of 1.5% to members on their shares.
The figures show that loans to members stood at €102m at the end of September, while member deposits and shares totalled €258m.
The credit union said it provided €1.4m for bad and doubtful debts during the year, in keeping with its policy of "prudent management" of its loan book and close monitoring of loan repayments.
€0.5m was also recovered during the year from previous bad debt provisions. St Raphael's said this was generated as a result of recovering money from loans that were previously written off.
"Our surplus is a great achievement in difficult economic conditions. We have reported surpluses every year throughout the economic downturn and continue to have a very strong balance sheet," commented the credit union's chief executive Claire Byrne.
Criticising recent reports on the credit union sector, Ms Byrne said that some of them were "simply wrong".
"St Raphael's continues to be in a very strong financial position and we expect it will continue to be one of the strongest credit unions in the country. Like every other lender, we have some borrowers who are having difficulty in repaying their loans - but the numbers are relatively small and we will continue to manage them appropriately," she added.
The Garda Credit Union was set up in 1964 and is the country's largest. It has over 32,000 members, including serving and retired members of An Garda Siochana and their families.