German ZEW index hits highest level since April 2006
Tuesday 17 December 2013 12.35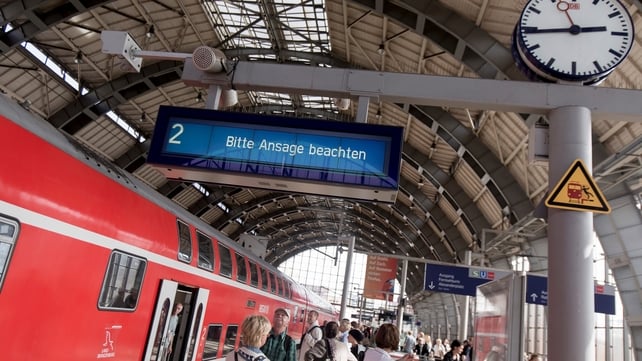 German analyst and investor sentiment surged far more than expected in December, hitting its highest level in nearly eight years and suggesting growth in Europe's largest economy will pick up next year.
The Mannheim-based ZEW economic think tank's monthly poll of economic sentiment, published today, climbed to 62 from 54.6 in November.
That was much higher than the consensus forecast in a Reuters poll of economists for a rise to 55. ZEW economists cited an improved outlook for the US economy as a major factor.
Other recent sentiment indicators have also been upbeat, with surveys showing business morale at its strongest level in one and a half years and the mood among consumers at a six-year high.
Earlier, Germany's Ifo institute said its business climate index pointed to faster economic growth next year. Ifo's index for December, due to be published tomorrow, is expected to rise.
The German economy slowed in 2012 and early 2013 after steaming ahead during the early years of the euro zone crisis but bounced back in the second quarter. Growth was slower but still solid in the third quarter and economists expect a similar result for the final three months of the year.
ZEW President Clemens Fuest also said survey participants were quite optimistic about next year:
"Despite rather disappointing economic data recently, the financial market experts expect the economic development in Germany and the euro zone to improve further in 2014," he said.
But some economists warned against reading too much into the strong rise in the ZEW index, especially as recent hard data has generally been more muted. Backward-looking figures have shown industrial output and orders falling.
Euro zone sentiment improved strongly, climbing to 68.3 from 60.2 the previous month. Positive signs from the euro zone recently have included Ireland exiting its international bailout programme and the Greek recession easing.
The index was based on a survey of 252 analysts and investors and conducted between December 2 and December 16, ZEW said.
A separate gauge of current conditions rose to 32.4 from 28.7. A reading of 30 had been forecast.