Elan and Perrigo get High Court approval for deal
Friday 13 December 2013 14.19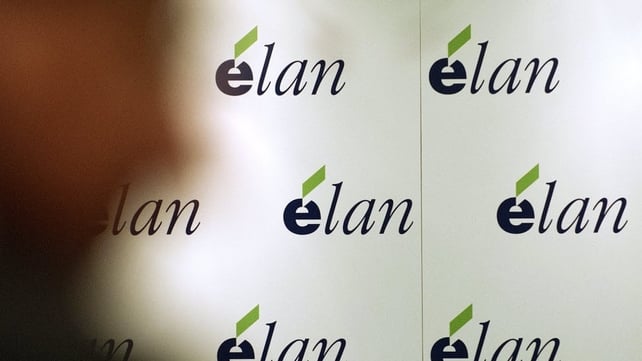 Elan has said the High Court has approved the sale of the company to pharmaceutical firm Perrigo.
Last month, Elan's shareholders gave their approval to the company's acquisition by Perrigo.
The $8.6 billion deal, which was announced in late July, will give the US drugs company control of Elan's royalty rights.
Perrigo will also create a new holding company in Ireland, which will also allow it to avail of the country's tax regime.
Elan investors holding more than two-thirds of the company's remaining shares were represented at the vote in November, according to the company, with more than 99.5% of them approving the deal.
The acquisition ends a protracted battle between Elan and Royalty Pharma, which saw the latter make a number of hostile takeover bids for the Irish firm.
In a statement, Elan said the closing of the deal is now expected on December 18.
Elan shares will be delisted from the Dublin Stock Exchange at the close of business on December 17 and from the New York Stock Exchange the following day.
The ordinary shares of New Perrigo are expected to commence trading on the New York Stock Exchange on December 19 and on the Tel Aviv Stock Exchange on December 22.
"We are pleased with the Irish High Court's approval of the scheme of arrangement and expect to close the Elan transaction prior to the end of the year," commented Perrigo's chairman, president and chief executive Joseph C Papa.