Central Bank fines Citibank Europe €550,000
Friday 13 December 2013 11.47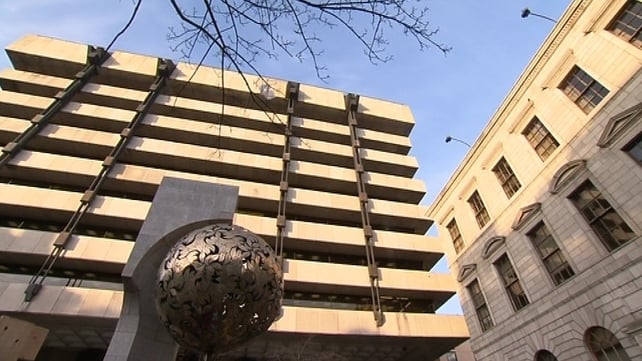 The Central Bank has fined Citibank Europe €550,000 for breaches of its liquidity risk management requirements.
The bank said that Citibank Europe recorded five contraventions of the requirements from January 2009 to July 2012.
Among the breaches was the fact that Citibank Europe failed to ensure the accuracy of its liquidity reporting to the Central Bank, while it did not have adequate internal controls to ensure the accuracy of its liquidity.
The Central Bank said the company had identified the breaches itself and had immediately told the bank. It has since taken steps to correct the contraventions.
Director of Enforcement at the Central Bank, Derville Rowland, said the bank will continue to use its range of regulatory tools including enforcement where regulated entities fall short of the required standards.
"The failure by regulated financial services providers to ensure the accuracy of regulatory reporting to the Central Bank undermines the ability of the Central Bank to supervise such institutions and is viewed as a serious matter," she stated.
Under the Central Bank requirements, credit institutions are required to analyse cash flows under various headings and place them in time bands depending on when the cash is received or paid out. These details are then supposed to be submitted to the Central Bank.
Institutions are also required to record the level of assets which they hold that can easily be converted into cash, or liquid assets.
Citibank Europe has its headquarters in the IFSC and branches in Poland, the Czech Republic, Hungary, Slovakia and Romania. It has about 1,700 staff based in Dublin.