Peugeot shares tumble as GM offloads stake
Friday 13 December 2013 09.25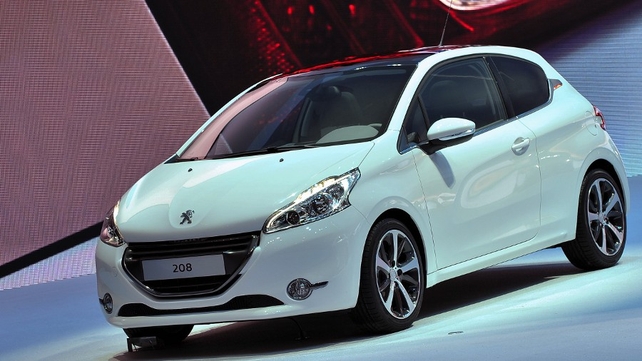 Shares in Peugeot Citroen fell 11% today to mark a 23% four-day drop after General Motors sold its 7% stake in the struggling French car maker in a private placement to institutional investors.
The 24.84 million shares were sold at €10 each, traders said, at the bottom of a range of €10-10.25 and at a 5.9% discount to yesterday closing price.
Peugeot shares had lost 7.6% yesterday after the company unveiled a €1.1 billion writedown at its ailing overseas operations and acknowledged it was pursuing a tie-up with China's Dongfeng Motor Group underpinned by a capital increase.
Peugeot said that discussions with Dongfeng were at a "preliminary stage", with no guarantee they would conclude successfully.
General Motors said it would not stand in the way of a deal between Peugeot and Dongfeng, although the US carmaker also said that its industrial cooperation with the French group remained strong.