Deal to quell budget wars sails through US House
Friday 13 December 2013 09.41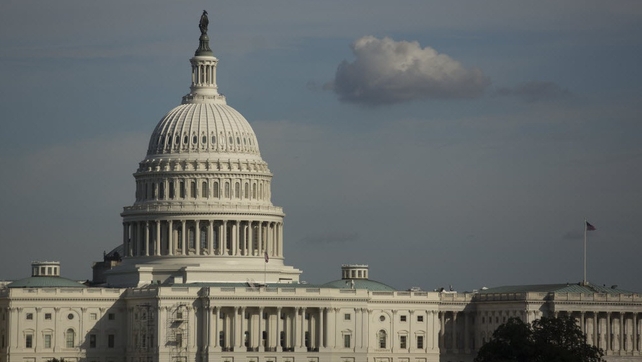 A breakthrough budget deal in the US that avoids a government shutdown in January and blunts automatic spending cuts easily won passage in the House of Representatives last night.
This lays the groundwork for two years free of funding crises.
The 332-94 bipartisan vote sends the measure to the Senate, which is expected to pass it next week.
This is despite the objections of conservative political groups that say it violates their core goal of cutting government spending.
The modest deal makes no major dent in the US deficit and does not deal with its borrowing authority, which could provoke a battle when it needs to be increased by Congress in late February or early in the spring.
Nor is there any expectation that it will usher in a new era of cooperation on other issues, such as immigration or gun control.
The deal sets spending levels for two years, a significant break from the recent pattern of short-term funding bills that require extension every few months, always under the threat of a government shutdown like the 16 day closure in October.