Global airline profits of $12.9bn expected this year - IATA
Thursday 12 December 2013 12.49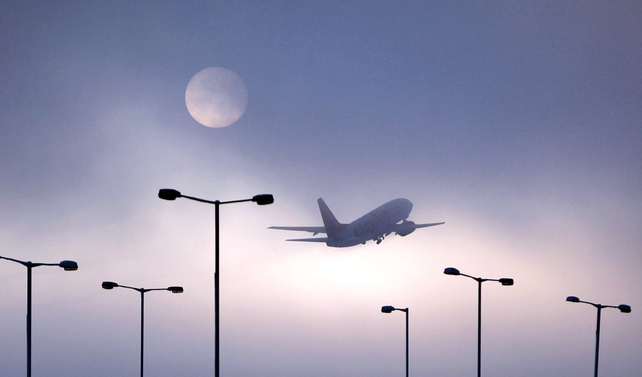 Global airline profits will total $12.9 billion in 2013 and a record $19.7 billion next year due to lower jet fuel costs and improved efficiency, the International Air Transport Association has said.
The widely-watched forecasts are higher than IATA had expected in its last update in September, when it predicted profits of $11.7 billion for 2013 and $16.4 billion in 2014.
However, cargo demand remains stagnant, IATA said.
"2013 will see passenger numbers top three billion for the first time, increasing to 3.3 billion in 2014," IATA Director General Tony Tyler told a news conference.