Karelian Diamond raises £700,000 in share placing
Wednesday 11 December 2013 14.30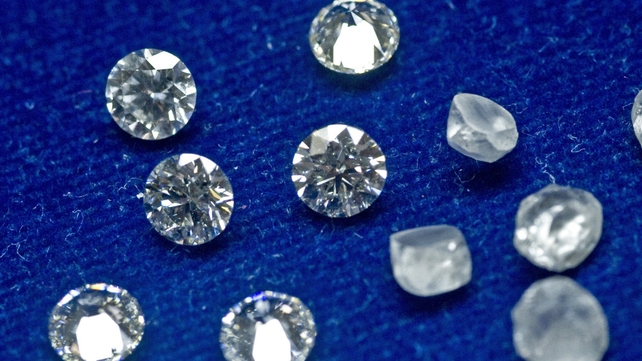 Diamond explorer Karelian Diamond Resources has raised £700,000, before expenses, through a placing of over 46 million new ordinary shares at a price of 1.5 pence per share.

The company's chairman, Professor Richard Conroy, has also capitalised loans worth £469,875 by subscribing for over 31 million shares.
This will bring his holding in the company to 68,356,701 ordinary shares representing about 40.16% of the enlarged share capital.

Karelian said the proceeds will be used to accelerate the company's ongoing work at its various diamond prospects in Finland and for working capital generally.
"These monies will allow us to accelerate ongoing programmes at our diamond prospects in Finland. The placing will also allow for further work on other targets arising from the integration of the company's data with the extensive database made available in accordance with the agreement between Karelian and Rio Tinto Mining and Exploration," the company's chairman Richard Conroy said.