Hibernia REIT admitted to Dublin and London Stock Exchanges
Wednesday 11 December 2013 12.00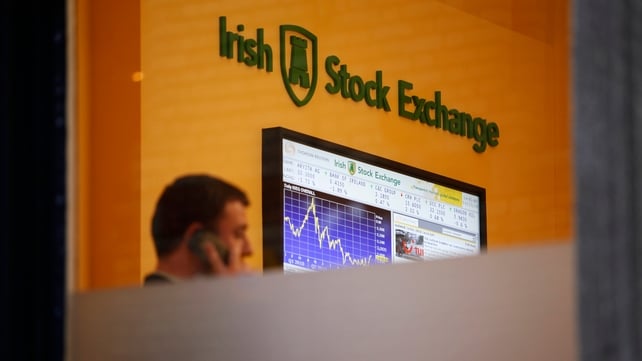 Property investment vehicle Hibernia REIT has been admitted to both the Irish Stock Exchange and the London Stock Exchange.
The company said last week it had placed 361 million shares with institutional investors and others, giving the company an initial market capitalisation of €365m.
Hibernia REIT is following Green REIT on to the Dublin market. Green REIT was the first trust to float since last year's Finance Act paved the way for the establishment of the tax-efficient publicly quoted property investment funds.
REITs are quoted companies that own or operate commercial property. They are not taxed on the rental income as long as they pay 85% of it to their shareholders as a dividend.
Hibernia said it aims to assemble a portfolio of attractively located, institutional quality, primarily income-producing properties, mainly in the greater Dublin area.
The company's portfolio will be managed by Kevin Nowlan, a former portfolio manager with NAMA.
Mr Nowlan said that the company believes a unique opportunity exists in Ireland to build an attractive property investment portfolio in light of current property values, the supply of assets on the market and the outlook for rents.
"We intend to create both sustainable income and strong capital returns for the company and its shareholders," he added.
The Irish Stock Exchange's chief executive Deirdre Somers said that the addition of Hibernia REIT is yet another example of the strong appetite among investors for equity investments in Ireland and Irish businesses.
Ms Somers said it also highlights the "effectiveness of Ireland's new REITs legislation".