Professional job opportunities down 10% in November from October
Tuesday 10 December 2013 08.23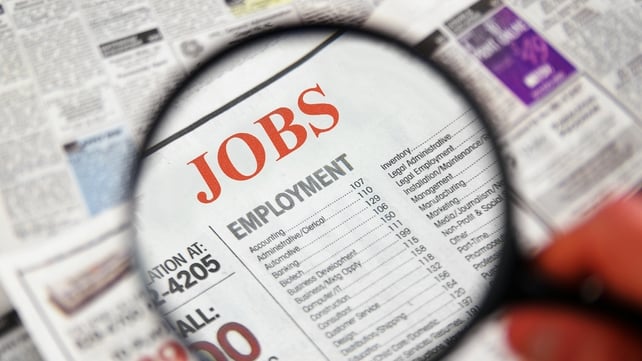 The number of professional job opportunities available here in the month of November fell by 10% from October, according to the latest Morgan McKinley Employment monitor.
Compared to the same month last year, however, the figure is up 6%.
The survey shows that there was a decrease of more than a fifth in the number of professionals entering the employment market in the month.
Morgan McKinley said this might be expected coming towards the end of the year as managers are feeling budget restrictions kick in.
It noted, however, that temporary hiring has increased in niche areas such as accounts payable, payroll, part qualified and qualified accountants.
It also said that more employers are asking about benchmarking salaries and bonuses than in previous years. Describing this as a positive sign, it said that that hiring managers are more willing to negotiate and meet higher remuneration and bonus package expectations to secure or retain the "right talent".
Commenting on the survey, Morgan McKinley's chief operations officer Karen O'Flaherty said that while a major recruitment trend in recent years has been in the temporary market, there is a definite shift towards companies offering permanent contracts.
"Senior professionals are in demand in a number of key areas including HR, Office Support and Marketing. Furthermore, some of these job titles with specific skills sets, including language requirements, are commanding a 10% to 15% increase in salaries being offered, a trend not seen for a number of years," she added.