Portugal confirms 0.2% economic growth in Q3
Monday 09 December 2013 13.21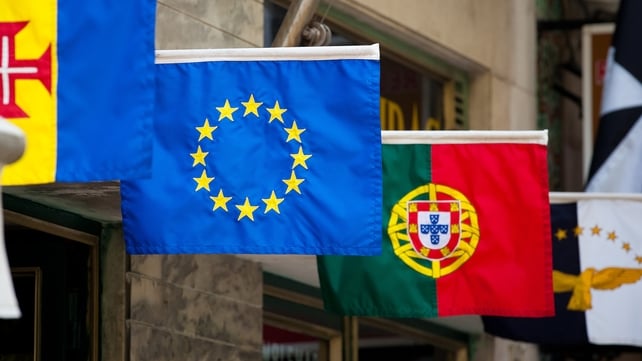 Portugal's gross domestic product expanded 0.2% in the third quarter - a slower pace than in the preceding three-month period.
But the official data confirmed that the bailed out economy is leaving the recession behind.
In its second GDP reading, the country's National Statistics Institute also confirmed that the economy still contracted by 1% year on year in the three months from July to September.
In the second quarter, the economy grew 1.1% from the previous three-month period and shrank 2% from a year earlier.
The government has forecast that the economy should still shrink 1.8% for the whole of 2013 after last year's 3.2% slump. But it should return to meagre full-year growth of 0.8% next year when Lisbon's EU/IMF bailout ends.