Euro zone Sentix index misses forecast in December
Monday 09 December 2013 18.35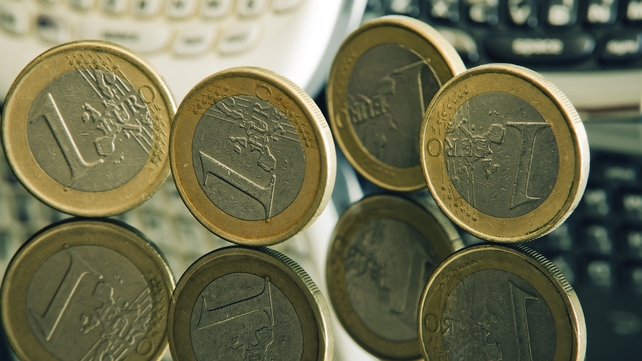 Euro zone sentiment fell unexpectedly in December from the previous month's two-and-a-half year high, slipping on slightly weaker perceptions of current economic conditions although expectations rose to their highest level since April 2006.
Sentix research group said its index tracking morale in the euro zone slipped to 8 from 9.3 in November.
The index missed the consensus forecast in a Reuters poll of 12 analysts for a reading of 10.4.
It remained in positive territory for the fourth consecutive month however, after more than two years in negative figures.
Sentix said the 896 investors it surveyed between December 5 and 7 were the most upbeat since April 2006 about future expectations, with a sub-index on this rising to 23.3 from 22.8 last month.
Another sub-index on perceptions of the current climate weakened to -6.3 from -3.3 in November, although that was still significantly better than the level of -30.5 just five months ago.
"Investors started 2013 with high expectations and they leave it with even higher expectations - this year at least those hopes were more or less fulfilled although they were pared back slightly in the spring," Sentix said.
The euro zone emerged from its longest-ever recession in the second quarter, expanding by 0.3%. It is expected to grow by around 0.2-0.3% per quarter to the end of next year.