Anglo trio's trial may be delayed for up to three weeks
Friday 06 December 2013 18.32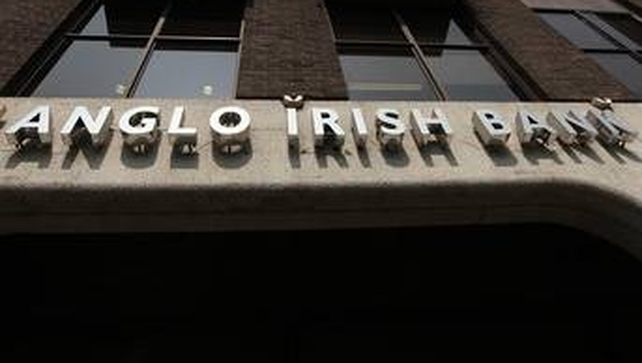 The trial of three former senior Anglo Irish executives may be delayed by up to three weeks.
Former chairman and CEO Sean FitzPatrick, former finance director Willie McAteer and the bank's former managing director in Ireland, Pat Whelan, are all accused of providing unlawful financial assistance to 16 individuals to buy shares in the bank.
Their trial was due to start on January 13. Jury selection was due to take place on January 10.
But the Circuit Criminal Court was told today that it is unlikely that the parties will be ready to proceed until later in that month.
Prosecuting counsel Una Ni Raifteraigh said a two week adjournment would be beneficial as there are still a number of pre-trial matters to be sorted out.
Defence counsel, Brendan Grehan, for Mr Whelan, said he believed it was "overly ambitious" that the trial would be ready to proceed on January 13.
Judge Martin Nolan said the jury panel should be told to come back two to three weeks later. A date of January 31 was provisionally set down for this.
The three were remanded on continuing bail. A further pre-trial hearing will take place on December 16.