3 to delay launch of its 4G services until January
Friday 06 December 2013 18.26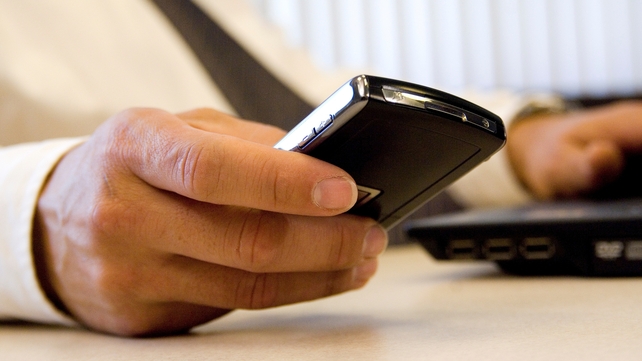 Mobile phone operator 3 is to delay the launch of its fourth generation network until the New Year.
The decision is due to the roll out and testing of the new 4G network taking longer than expected.
A spokesperson for the company told RTÉ News it hopes to have the network operational for ordinary users by the end of January.
The spokesperson said at that point 3 hopes to be able to offer 60% coverage in Galway, Limerick and Waterford cities and 40% in Dublin and Cork.
The decision is a blow to 3, which will now miss out on a potential sales bounce during the run up to Christmas.
The company is currently engaged in a €700m takeover of O2, which will not launch its 4G network until next year.
Vodafone and Meteor are the only operators currently offering 4G services in the Irish market, although Vodafone is so far only offering 4G data services.