NAMA planning sale of €1.8 billion of property loans - sources
Friday 06 December 2013 17.39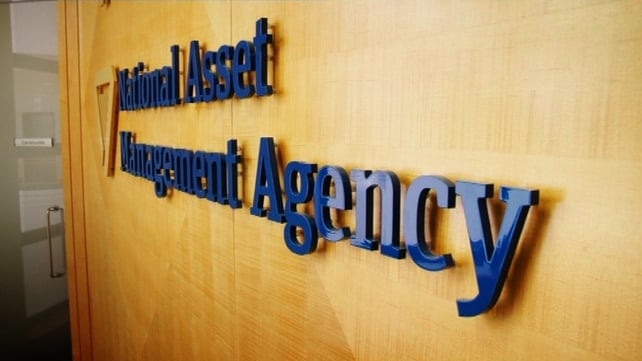 The National Asset Management Agency is preparing to sell Irish, German and UK property loans with a face value of €1.8 billion as demand for property debt rises, two people with knowledge of the plan said.
The loans are linked to properties built by Irish developer Michael O'Flynn and his companies, the sources said.
International investors have been buying property and loans backing European property as the region rebounds from its sovereign-debt crisis.
Lenders in the European Union sold €29 billion of portfolio loans and assets such as bank branches and mortgage-servicing units and in the first half of 2013, according to Richard Thompson, a partner at PricewaterhouseCoopers in London.
O'Flynn Group's developments include student housing across Europe and the Elysian apartment tower in Cork that is Ireland's tallest building.