10% of Dublin Bus and Bus Éireann routes up for tender
Friday 06 December 2013 16.54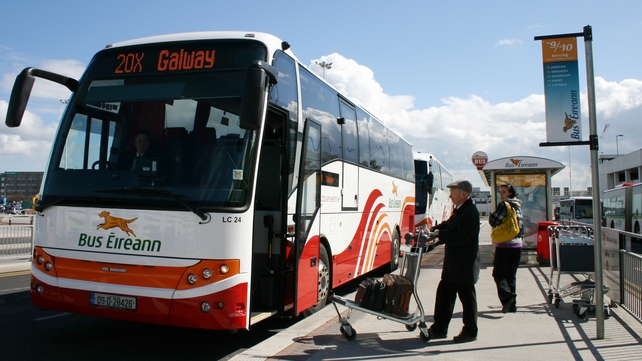 The National Transport Authority has decided to tender out the operation of certain bus route services.
In a statement, the authority said that some 10% of routes currently operated by Dublin Bus and by Bus Éireann under their PSO contracts will be subject to competitive tendering.
These routes include some orbital routes and local routes in Dublin, and some Dublin commuter routes into Leinster as well as Waterford routes.
The decision to tender the contracts came after a public consultation which took place between September and October of this month.
Commenting on the move, Bus Éireann said it now requires careful evaluation and consultation with staff to identify the full impact of the decision for its operations.
"Bus Éireann intends to participate in the tendering process and will outline the public interest benefits received by customers and the taxpayer under the Bus Éireann Direct Award Public Service Contract," a statement from the company said.