Frank Ryan awarded key IMI award
Friday 06 December 2013 13.13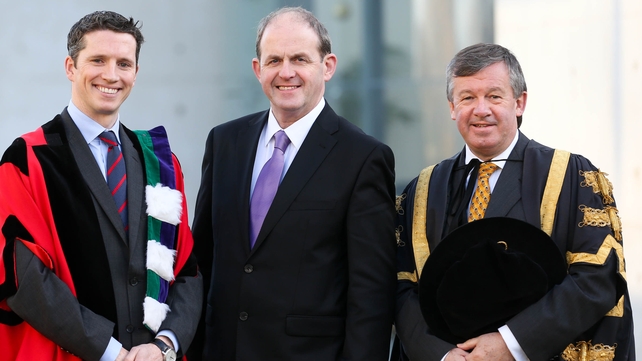 The former chief executive of Enterprise Ireland, Frank Ryan, has been awarded the Irish Management Institute Innovation in Management Award.
The award was presented as 361 IMI graduates, a record number, were conferred during 2013 with degrees and diplomas from the IMI and University College Cork.
Mr Ryan was awarded the Management Innovation Award in recognition of his contribution to management excellence in Ireland and his ten years at the helm of Enterprise Ireland supporting good management practices and innovation across Irish SMEs.
The award is made annually to recognise a business figure who is judged to have made a particularly significant contribution to management innovation.