Providence Resources offered 'Silverbank' licence
Thursday 05 December 2013 08.56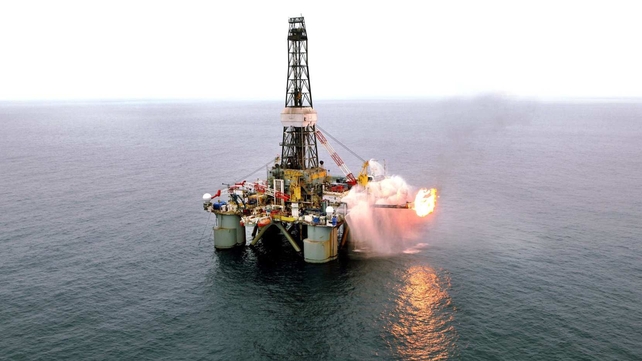 Providence Resources has been offered a licence option covering a large part of the southern Celtic Sea Basin.
Studies based on seismic data will be carried out, but previous data suggests that there may be a large structure similar to those found in the Northern Celtic Sea.
The company said it will continue to assess the potential within the area - known as Silverback - and will carry out a work programme involving the reprocessing and interpretation of the 2D seismic data.
"The Silverback prospect represents a continuation of our stated strategy to generate and roll out new and material high impact exploration opportunities offshore Ireland," commented the company's technical director John O'Sullivan.