Financial Regulator warns of continuing governance issues
Wednesday 04 December 2013 20.31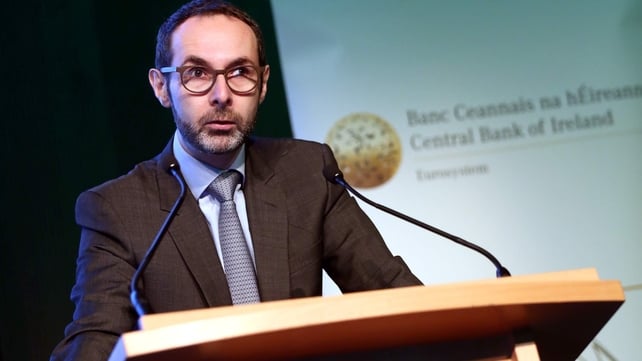 Weak governance in the financial sector remains "too frequent for comfort or complacency", according to incoming Financial Regulator Cyril Roux.
Addressing members of Ibec's Financial Services Ireland, he said that new instances of poor underwriting and provision - as well as ineffective auditing processes – continued to come to the attention of the authority.
Each of these hindered attempts by the industry to rebuild public trust and had a knock-on effect on the country's reputation, Mr Roux said.
The new Deputy Governor at the Central Bank, who replaces Matthew Elderfield in the role, said he was working under the "watchful eyes of the country and heightened international standards and reviews".
He said his agenda would be a "full and challenging one" and called on those in the industry to work to improve standards, adding that his office could not repair the damage done by past mistakes on its own.
However he cautioned that the country would not necessarily align itself with every piece of legislation that emerged in Europe just because it proved favourable to the industry.