Manufacturing growth slows in November
Monday 02 December 2013 14.17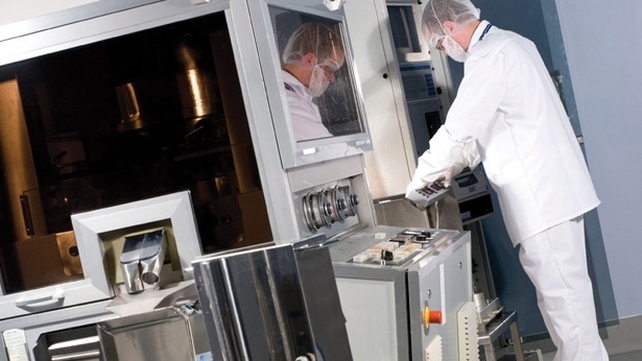 Growth in the Irish manufacturing sector slowed for the first time in seven months in November as the expansion in new orders and output weakened.
The latest Investec Manufacturing Purchasing Managers' Index fell to 52.4 in November from 54.9 in October. Any figure above 50 signals growth, while a figure below 50 signals contraction.
November was the sixth successive month of expansion following a three-month dip to the end of May.
"While most components, when benchmarked against the buoyant October outturn, point to a slower pace of expansion in November, the underlying narrative remains intact," Investec Ireland's chief economist Philip O'Sullivan said.
"The manufacturing sector in Ireland continues to grow, and we see this trend extending in 2014 on the back of an improving international and domestic economic backdrop," he added,
While the pace of new export orders fell to 54.1 from 56.6, five of every six respondents either increased or maintained their level of new export orders, mainly on the back of gains in the US and UK markets.