Morning business news - September 5
Thursday 05 September 2013 10.49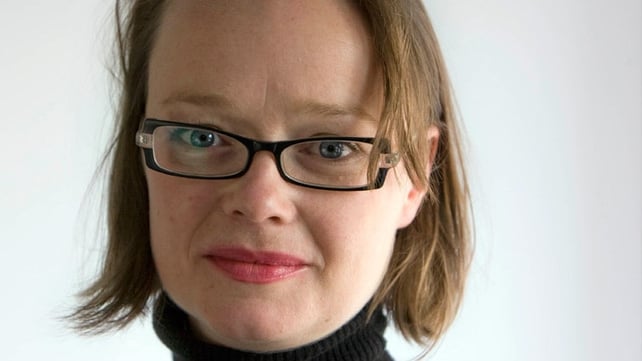 KERRYGOLD KEEPS ON SPREADING ACROSS GERMANY - The Irish Dairy Board's Kerrygold brand is enjoying huge success overseas. Yesterday it reached the milestone of 40 years on the German market, where it has a 50% share of the branded butter market and is the market leading branded butter. Yesterday it announced plans to double the size of its cold stores as it invests €10.5m in the plant. It sells close to 200 million packs of butter in over 23,000 outlets each year - enough butter to stretch from Dublin to Berlin, 14 times. Overall, the IDB achieved sales of €280m in Germany last year and describes it as an ''amazing success story''
Gisbert Keugler, managing director of IDB Deutschland, says that butter in general is very popular on the German market and Irish butter is stocked in about 23,000 shops around the country. He says that Germans like Kerrygold for its colour, its taste and its spreadability. Germans' love of butter stretches back to the end of World War 2 when everyone had to eat margarine as butter was not readily available, Mr Keugler explains. When butter did become more available, mothers started giving it to their children, who in turn gave it to theirs - the rest is history. He also notes a similar story after the reunification of the country when butter sales ''exploded''. Butter sales are still higher in the eastern part of Germany today.
However, the butter-buying segment of the German population is ageing and so Kerrygold is bringing out new products to appeal to a younger audience - these include its blended product, Kerrygold Extra. Mr Keugler also says that the Real Meadow Milk campaign is an important one in Germany as it distinguishes superior quality Irish milk from poorer quality German milk. The IDB is looking for new base categories where Meadow Milk can play a role. On the business relationship between Ireland and Germany, Mr Keugler says that they get along very well and have a good relationship. He says that while Irish people work hard, they also have fun.
***
MORNING BRIEFS - Fruit distributor Fyffes has reported a 6.4% increase in total revenues for the six months to the end of June.
*** Aer Lingus said its total passenger numbers - including those on its regional operations - inched 0.9% higher in August to 1,126,000 compared to the same time last year.