British retail sales sees second month of gains
Thursday 18 July 2013 10.08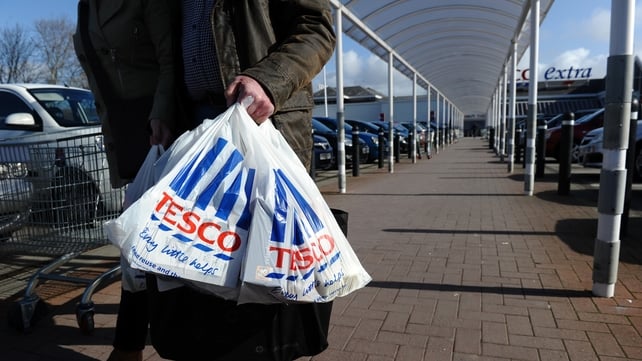 Department store discounts drove another rise in retail sales volumes in Britain last month, according to the country's Office for National Statistics, boosting hopes for overall growth figures due out next week.
The 0.2% month-on-month increase builds on a 2.1% rise in May - the first run of back-to-back growth in a year - according to figures from the ONS.
It translates to growth in the sector of 0.9% over the second quarter, a rise that will push up overall gross domestic product by 0.1%.
The increase should contribute to a widely expected second three-month period of GDP growth for the economy as hopes of a continued recovery rise.
The figures are due to be published on 25 July.
Supermarkets were hit as food store sales volumes fell slightly by 0.1% in June, while non-food stores grew 0.6%.
The largest contribution came from department stores, which saw a 3% increase, their strongest rise since March last year. Statisticians said it was driven by discounting and clearance sales.
There was also a 0.6% rise in household goods stores although the textile, clothing and footwear sector slumped by 0.3%.
The month saw weekly spending across all retail sectors reach £6.9 billion, up from £6.8 billion in May.
Year-on-year, all retailing was up 2.2%, including a 5.3% rise from department stores but a 0.4% drop in food stores and a 2.1% fall in household goods retailers.
The figures are closely watched because the retail industry accounts for 5.7% of the economy.