Icahn proposes alternative to Dell buyout
Thursday 07 March 2013 18.07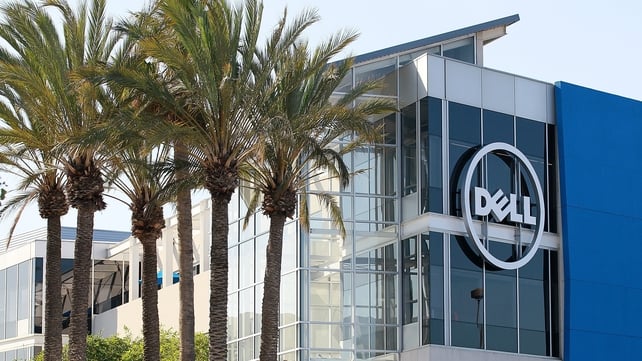 Billionaire investor Carl Icahn wants Dell to remain a public company and reward shareholders with a large dividend payment instead of becoming private in a $24.4 billion buyout.
He said the amount being offered by a group led by Dell founder and CEO Michael Dell substantially undervalues the slumping personal computer maker.
Icahn wrote in a letter to Dell directors that the US-based company should choose his alternative, which would involve a special dividend totaling $9 per share, if shareholders reject the buyout plan that was announced last month.
If the board declines to promise that, Icahn said the company should combine a shareholder vote on the buyout with its annual meeting to elect new directors, for which he will nominate a slate of candidates.
''If you fail to agree promptly to combine the vote on (the buyout) with the vote on the annual meeting, we anticipate years of litigation will follow challenging the transaction and the actions of those directors who participated in it," Icahn wrote.
Michael Dell, backed by other investors led by investment firm Silver Lake, is trying to buy out the company for $13.65 a share.
The company's shares have been trading above the offered price. In premarket trading today, the shares rose three cents to $14.35.
Dell has been trying to reduce its dependence on PCs, which are becoming tougher to sell as more people switch over to smartphones and tablet computers.
Michael Dell has said the company can thrive again by expanding into business software, data analytics and storage and other more profitable niches in technology - a transition that he says will be easier without having to worry about the short-term financial interests of Wall Street.
If the current agreement is approved, Dell will end its 25-year history as a publicly traded company.
But Icahn wrote that the PC maker's future is bright, and all shareholders should benefit from that, not just Michael Dell. He said Icahn Enterprises holds a substantial stake in Dell.
Icahn specialises in buying out-of-favour stocks and then pressuring corporate boards to make deals or other moves to boost the share price. He said in the letter that Dell could pay for the special dividend with available cash and as much as $5.25 billion in new debt.
Dell's special committee has said it already considered the special dividend during a "rigourous" five-month review that culminated with the buyout plan. It said yesterday in a statement that it is conducting a robust search for options outside the buyout, and Icahn and others are welcome to participate.
''Our goal is to secure the best result for Dell's public shareholders - whether that is the announced transaction or an alternative," a statement from the committee said.