Ulster Bank's IT problems ''unacceptable''
Friday 29 June 2012 15.11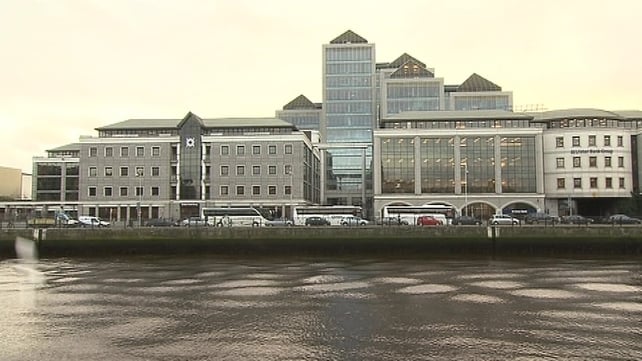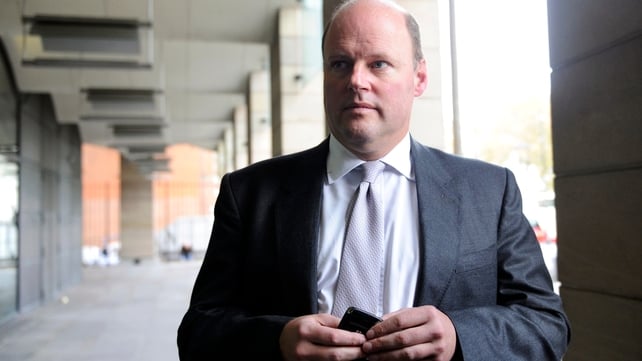 Technology problems continue into a tenth day at Ireland's third biggest retail bank, Ulster Bank.
The bank said today that "the bulk" of salary payments are up-to-date, but that some customers might still experience a delay in receiving their pay.
This follows criticism from the Central Bank last night, which said the continuing delays in resolving the failures of Ulster Bank's payment system was "unacceptable".
The bank said 60 of its branches will stay open this Saturday, and 22 on Sunday. 80 branches are the island of Ireland also have extended opening hours today.
RBS boss Hester to waive bonus after IT debacle
Royal Bank of Scotland, which owns Ulster Bank, has confirmed that its chief executive Stephen Hester will waive his bonus this year following the computer systems failure which caused disruption to millions of its customers.
"I think it's inappropriate for me to have a bonus this year. We have let our customers down," Hester said in an interview with the BBC today.
RBS, which is 82% owned by the UK government, has struggled to get on top of a huge backlog of failed payments after a software upgrade went wrong last week, resulting in it being unable to process payments for its NatWest, RBS and Ulster Bank personal and business customers.
''That may have arisen from old systems and things that were before my time but I think we could reasonably be expected to have improved things since then and clearly we didn't improve them enough, so it wouldn't cross my mind to have a bonus this year," Hester said.
RBS is expected to face a bill of £100m sterling or more as a result of the problem.
The bank could also face a hefty fine from the same interest rate rigging scandal that has hammered Barclays this week and left its boss Bob Diamond fighting to hold on to his job.
In January, Hester opted to waive his 2011 bonus, which would have been worth almost £1m, after the handout angered Britons bearing the brunt of austerity measures.