Euro zone inflation set to drop to 2.8%
Wednesday 04 January 2012 11.37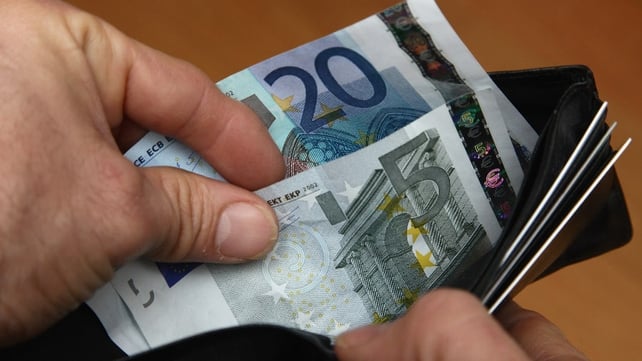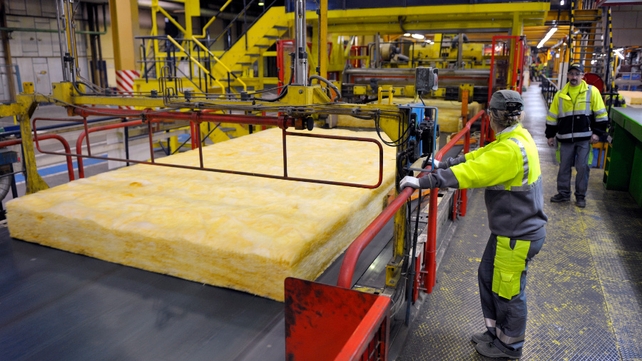 Euro zone inflation is expected to drop to 2.8% in December, its first fall in four months but still above the level favoured by the European Central Bank for price stability, official figures showed today.
Eurostat, the European Union's statistical agency, said it estimated annual inflation in the 17-nation euro zone at 2.8%, compared to 3% in November.
Inflation in the euro nations hit 3% in September, up from 2.5% in August, and remained stable through October and November.
The December estimate, if confirmed, will mark the 13th consecutive month that inflation has remained above the ECB's target for price stability of below or close to 2%.
In France, the government this week forecast a slowdown in price hikes in 2012 to 1.5% against 2.4% in 2011. In Germany, inflation hit a high of 2.6% in September before declining. In Spain, annual inflation fell to 2.4% in December compared to 2.9% the previous month.
The December estimate for the entire euro zone could reassure the ECB, which next meets January 12. The central bank lowered its main interest rate in November and in December by 0.25% each time, to an historic low of 1%.
Eurostat will release its final inflation figure for December on January 17.
Euro zone private sector contraction slows down
Private sector activity in the euro zone shrunk for the fourth month in a row in December but showed a slight improvement from the previous two months, a key survey showed today.
While output increased in Germany and stabilised in France, it slumped sharply in Italy and Spain, two nations under intense pressure over their high debts, according to the survey compiled by Markit research firm.
The purchasing managers' index (PMI), a survey of 4,500 manufacturing and services firms, stood at 48.3 points in December - in line with analysts' expectations and better than a previous estimate of 47.9 points. It had fallen to 47 in November. Any score below 50 indicates contraction.
"The uplift in the euro zone PMI in December does little to dispel fears of the region sliding back into recession," said Markit chief economist Chris Williamson.
"Despite the upturn, the fourth quarter saw the steepest contraction since the spring of 2009, and forward-looking indicators suggest that a further decline is on the cards for the first quarter of 2012," he said.
Despite the December improvement, the overall performance in the last three months of 2011 was the worst quarterly score since the second quarter of 2009. The average score for the fourth quarter reached 47.2 points.
Germany's business activity grew in December, with Europe's top economy scoring 51.3 points, while it stabilised at 50 points in France. But activity in France contracted overall in the fourth quarter while Germany stagnated.
"Not surprisingly, the weakness is centred on Italy and Spain, which are both likely to already be in recession as domestic austerity measures exacerbate weak export sales," Markit said.