Ukrainian forces launching an all-out attack on Donetsk
Thursday 10 July 2014 22.40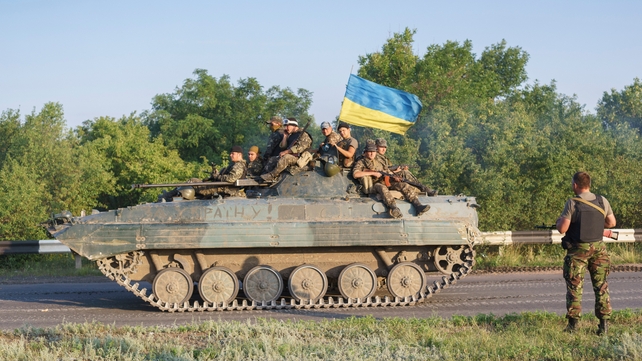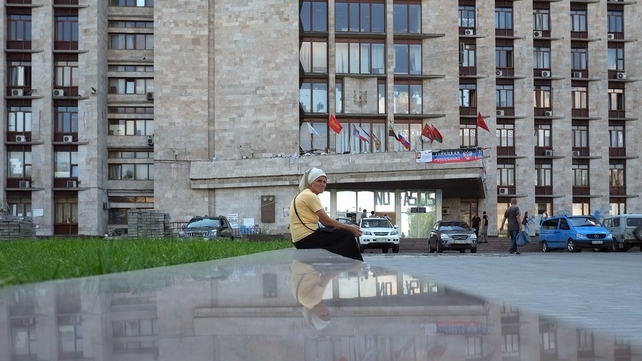 Ukraine is reportedly launching "an all-out attack" against positions held by pro-Russian rebels in and around the eastern cities of Donetsk and Luhansk
The interior ministry said the military push was launched "across several parts of the front".
An AFP team about 30km west of Donetsk heard echoes of heavy artillery fire around the small village of Karlivka.
Military spokesman Vladyslav Seleznyov said government forces have re-taken the town of Siversk, east of Slaviansk, when separatists fled.
Three Ukrainian soldiers were killed in two attacks on Wednesday night, while government forces guarding Donetsk's main international airport have also came under mortar fire.