Prescription cannabis set to be available for MS patients
Monday 07 July 2014 16.21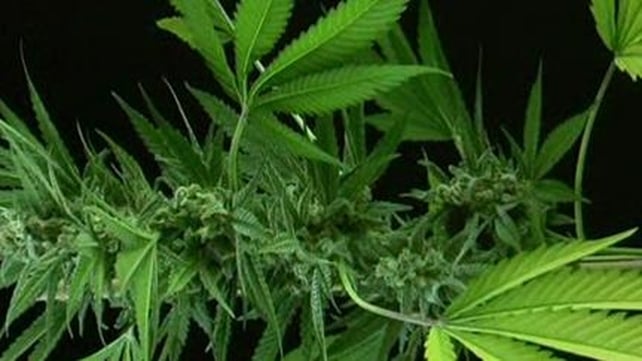 Cannabis could soon by available under prescription for MS patients, as legislation is finalised to make it legal, he Health Products Regulatory Authority has confirmed
CEO of the Health Products Regulatory Authority Pat O'Mahony said the authority had now finished examining the scientific merits of using cannabis to help ease symptoms of multiple sclerosis such as muscle spasms.
Speaking on RTÉ's Today with Sean O'Rourke, he said the policy-makers in the Department of Health are due to issue a revision to legislation to allow cannabis be available under prescription for MS sufferers.
He also said that next week the HPRA will publish a list of 12 active ingredients and medicines that should be available over the counter, instead of by prescription only.