Man released without charge after Belfast shooting
Sunday 20 April 2014 22.52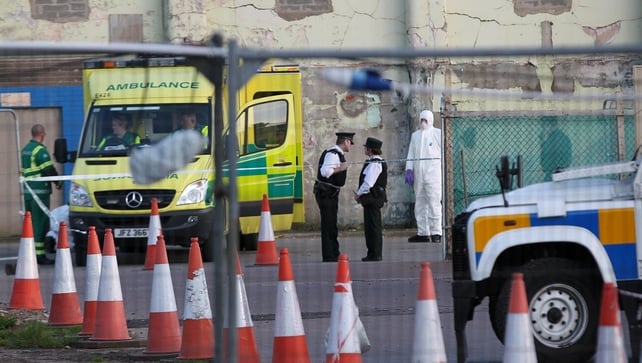 Police have released without charge a 26-year-old man arrested as part of the investigation into the fatal shooting of a former leader of the Continuity IRA in west Belfast.
Tommy Crossan died after he was shot at his family business in an industrial complex off the Springfield Road on Friday.
Detectives described the killing as "brutal and barbaric" and said the 43-year-old father of six may have been killed as a result of a feud involving dissident republican groups.