Ship for cattle to be exported to Libya detained
Tuesday 25 February 2014 18.20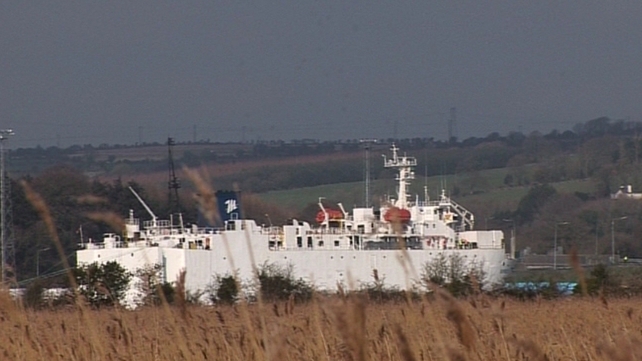 A ship that was on its way to Ireland to pick up live cattle for export to Libya has been detained by UK authorities, after it suffered engine trouble off Cornwall more than three weeks ago.
The MV Express 1 lost power 19km out to sea and had to be towed to port in Fowey in Cornwall. It was not carrying livestock at the time.
A subsequent inspection of the vessel by the UK Maritime and Coastguard Agency resulted in its detention on safety and welfare grounds.
These included concerns over the crew emergency training, the fire detection systems and deficiencies in the crew accommodation.
The cattle that were due for export from Waterford were subsequently transported on a sister ship of the Express 1.
The live cattle trade with Libya resumed a year ago, after Department of Agriculture officials deemed Express 1 suitable for the carriage of livestock, having undergone extensive refurbishment to attain the required animal welfare standards.
In a statement this afternoon the department said the ship was licensed by the department for the transport of livestock last February.
It said Ireland's welfare rules for animal transport by sea are the most stringent in force.
The statement also contends that matters falling outside animal welfare are issues for other authorities and not the remit of the Department of Agriculture.
The department says the detention of the MV Express 1 has had no impact on live exports from Ireland.