Noel Curran to serve another term as RTÉ DG
Tuesday 04 February 2014 17.50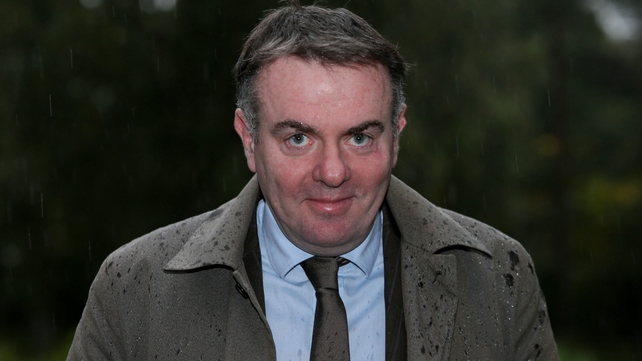 The Government has approved the appointment of Noel Curran as RTÉ Director General for a further four years.
Minister for Communications, Energy & Natural Resources Pat Rabbitte confirmed the announcement today.
Mr Rabbitte said Mr Curran had "demonstrated great leadership in his initial term, during which RTÉ has been operating in a very difficult economic environment, facing increased competition and commercial challenges".
He added: "Noel Curran's performance has been of the highest standard.
"His reappointment and the continuity within the organisation that this provides will be of great benefit to both the organisation and its staff."
Welcoming the news, RTÉ Board Chairman Tom Savage said: "The organisation as a whole will benefit from a steady hand in these difficult economic times and the changes in this industry that lie ahead."
The Director General is appointed by the RTÉ Board following a public competition.
However, the consent of Government is necessary under Section 89 of the Broadcasting Act.