O'Keeffe judgment has implications for school patronage - Gilmore
Sunday 02 February 2014 15.00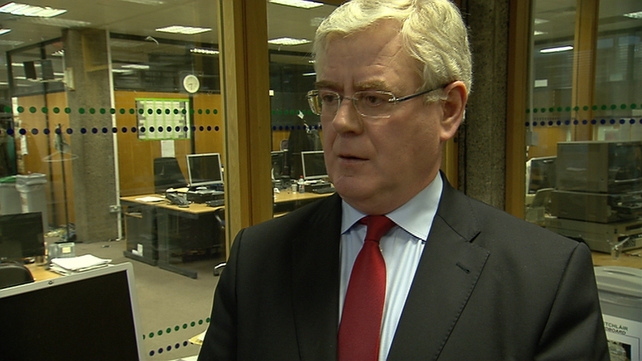 Tánaiste Eamon Gilmore said he believes the decision of the European Court of Human Rights in the Louise O'Keefe case changes the view, held in Ireland up to then, that the school patron was responsible for running certain schools and not the State.
Speaking on RTÉ's This Week, Mr Gilmore said the implication of the ruling is that that relationship is likely to change.
He said that he supports the review of the State's relationship to school patronage - initiated by Minister for Education Ruairi Quinn - and added that he believes the court judgment adds to the urgency of the matter.
This week, the European Court ruled that the State was liable for abuse that Ms O'Keeffe suffered as a primary school pupil in 1973.