Two plead guilty to terror offences
Monday 27 January 2014 23.21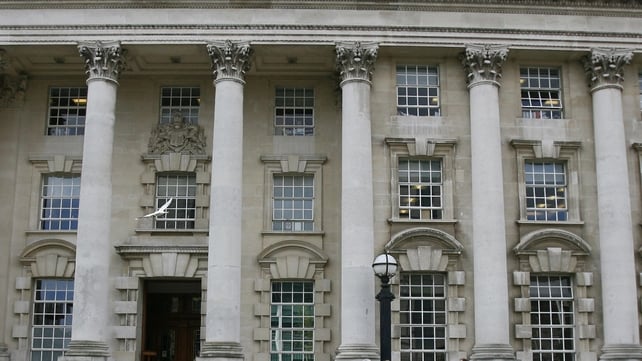 A former soldier from Co Donegal and a 35-year-old man from Co Cavan have pleaded guilty to a number of terrorist offences at Belfast Crown Court.
Gerard James McManus, 28, from Fernhill in Co Donegal and Kevin Barry Nolan from Blacklion in Co Cavan had been charged with the attempted murder of a student PSNI officer in 2009.
The two were arrested after an undercover operation by the security forces at Garrison in Co Fermanagh in November 2009.
Earlier court sittings heard that McManus and Nolan claimed they had no intention of shooting the trainee officer, only to scare him.
Nolan pleaded guilty to having a firearm with intent to endanger life.
The two men admitted to possessing articles likely to be used in the preparation or instigation in acts of terrorism.
They will be sentenced on Thursday.