Rwandan exile 'murdered' in South African hotel
Thursday 02 January 2014 14.43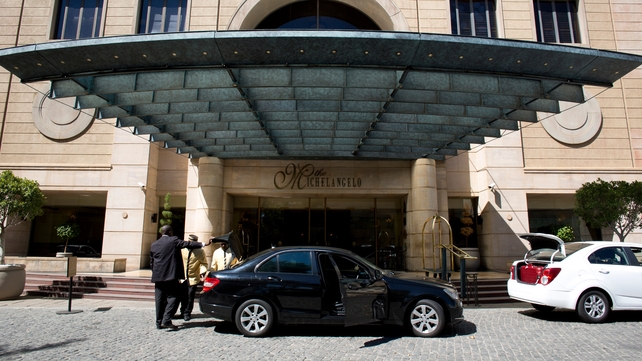 An exiled former Rwandan intelligence chief and critic of President Paul Kagame has been found dead in a Johannesburg hotel.
Patrick Karegeya fled to South Africa along with former Rwandan army chief Faustin Kayumba Nyamwasa after allegedly plotting a coup against Mr Kagame.
A Rwandan opposition party blamed Mr Kagame's government for Mr Karegeya's death, which it described as an assassination.
Paul Ramakolo, a spokesman for South Africa's Hawks, an elite crime fighting unit, confirmed Mr Karegeya had been killed.
"We will check if it was as a result of strangulation or what could be the factor," he said.
The opposition Rwanda National Congress said in a statement dated 1 January that Mr Karegeya's body was found in a hotel where he went for a meeting.
"By killing its opponents, the criminal regime in Kigali seeks to intimidate and silence the Rwandan people into submission," it said.
Rwandan ambassador to South Africa Vincent Karega earlier told local radio he was not aware of the details of the killing, but he knew Mr Karegeya had been in the country for several years and had obtained asylum.
"We encourage the authorities to really look into the matter so that we know exactly what happened," he said.
In 2011, a Rwandan military court sentenced Mr Karegeya, Mr Nyamwasa and two other exiled officers to 20 years in prison for threatening state security after they were tried in absentia.