Abortion legislation comes into effect
Wednesday 01 January 2014 22.43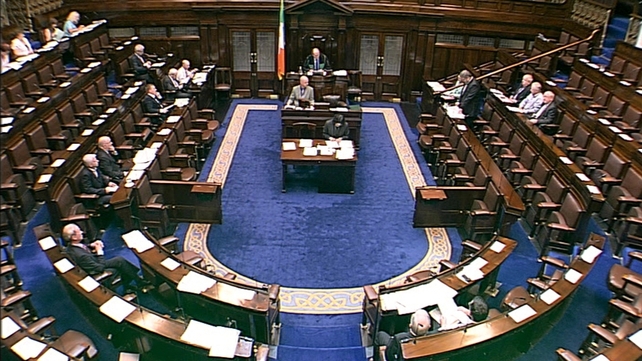 Abortion legislation that sets out the circumstances in which women can lawfully terminate a pregnancy came into force today.
The Protection of Life During Pregnancy Act will allow for a termination where there is a real and substantial risk to a woman's life from a physical illness, including the risk of suicide.
The controversial abortion debate was reignited in late 2012 after the death of Savita Halappanavar.
She died one week after she was admitted to Galway University Hospital when she was 17 weeks' pregnant and miscarrying.