New Year celebrations take place across world
Wednesday 01 January 2014 08.56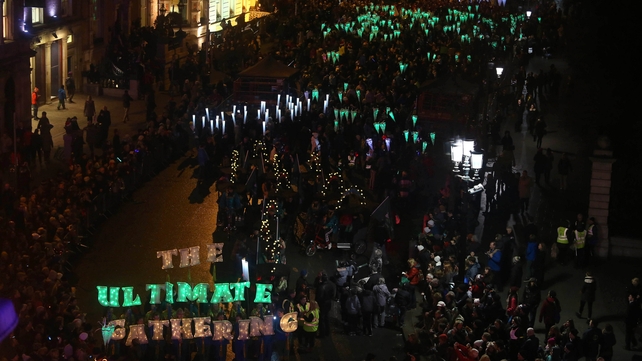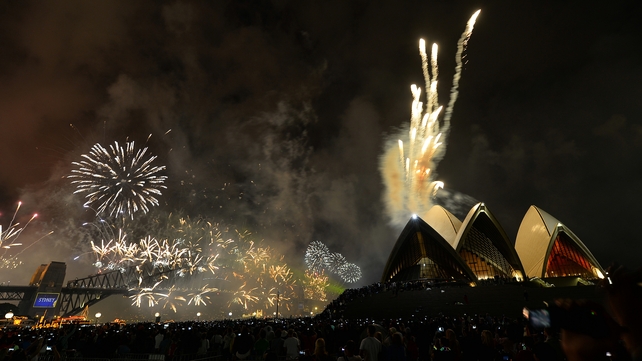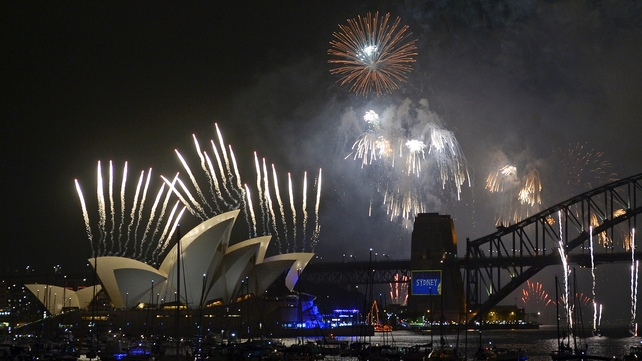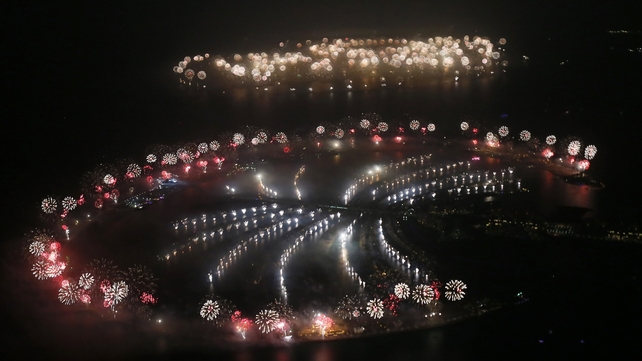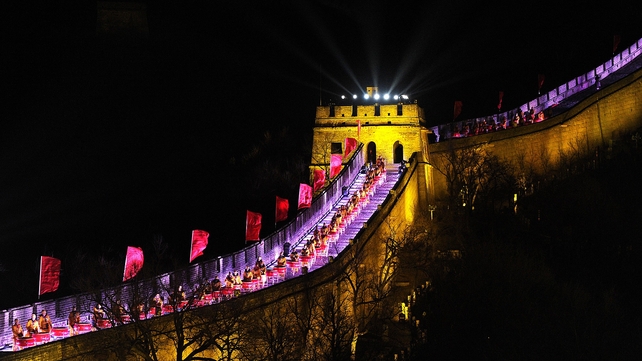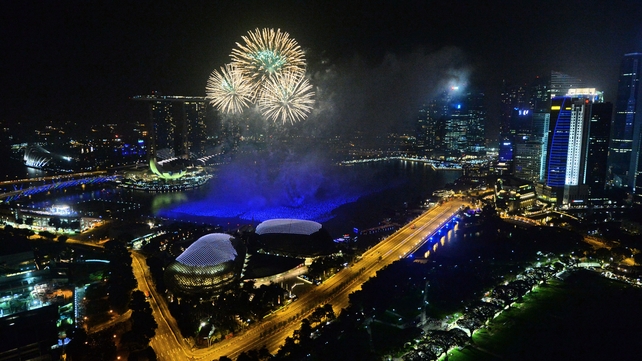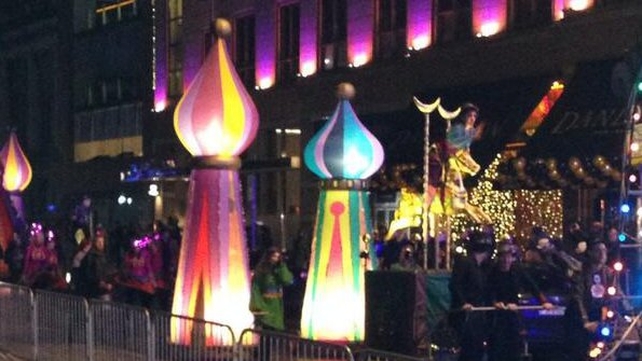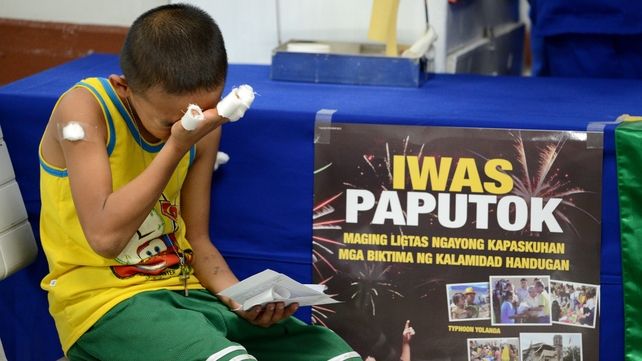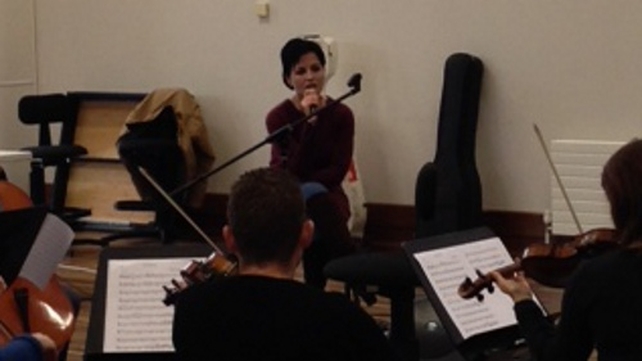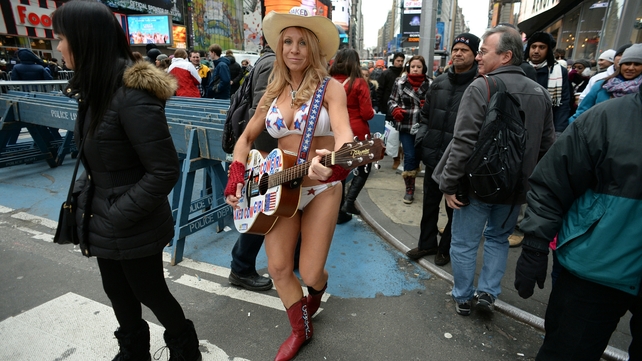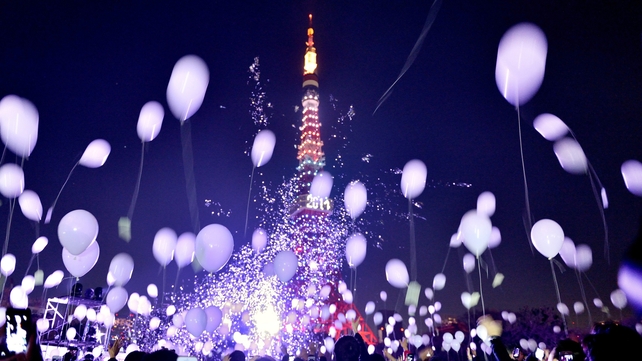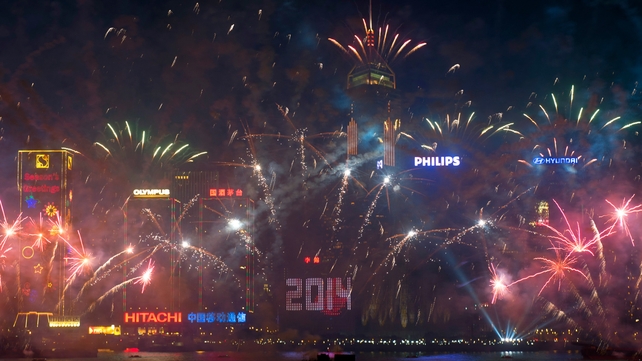 Celebrations have been taking place across the world to welcome in the New Year.
An estimated 1.5m people lined Sydney Harbour for the annual New Year firework spectacular night, according to the organisers.
Seven tonnes of fireworks were ignited on the Harbour Bridge and at different locations around the city during a 12-minute show.
More than 1,000 fireworks were set off from the roof of the World Heritage listed Opera House, having been specially designed not to damage the building, which celebrated its 40th anniversary in 2013.
Organisers estimated the fireworks display, costing AU$6.8m (€4.4m), would be watched by as many as a billion people around the world.
China welcomed the New Year with fireworks displays in Hong Kong, Beijing and Shanghai.
Dubai has reportedly set the world record for the largest firework display.
In London, edible banana confetti and strawberry mist fell from the sky as a fireworks display along the River Thames lit up Big Ben and other landmarks.
In New York, massive crowds gathered in Times Square for the New Year's Eve street party and the dropping of a 11,875-pound, crystal-encrusted ball to mark the start of 2014.
In San Francisco, one of the last places in the world to see the clock strike midnight, about 200,000 people gathered on the waterfront for a fireworks display illuminating the city's world famous Golden Gate Bridge.
Limerick City of Culture 2014 begins tonight
Limerick's year as City of Culture 2014, the first city to mark the national festival, kicked off in the city with a special concert and fireworks display.
Limerick native and Cranberries singer Dolores O'Riordan made a rare return to her home town to perform in the New Year's Eve concert at the city's waterside at Merchants quay, accompanied by the Irish Chamber Orchestra.
The concert also featured performances by the Coronas, and the Strypes, who flew to Limerick after they performed at the Dublin New Year's Eve concert.
Ms O'Riordan said she was delighted to be back performing in her home town, and was particularly pleased that Limerick has been given the opportunity to be City of Culture 2014 and to showcase the wide range of artistic and cultural talent that it has in abundance.
There were activities all day yesterday involving children with lantern-making workshops and face painting, as part of a parade and pageant in the city's medieval quarter.
In Dublin, Ryan Sheridan and Madness were among the performers at The Ultimate Gathering concert in College Green.
Cork marked the start of 2014 with concerts by Mick Flannery in the Opera House and by Jack L at the Everyman theatre.
Dún Laoghaire put on two firework displays.