Body recovered in Kerry search for missing man
Tuesday 31 December 2013 19.27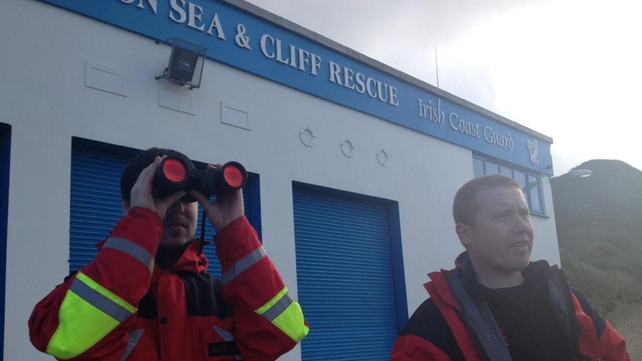 The body of a Limerick man missing from Ballybunion in Co Kerry since the weekend has been recovered.
The 64-year-old's body was spotted in the water off the Long Strand in Ballybunion by the Shannon-based Coast Guard helicopter at around midday.
Up to 40 people took part in today's search, which resumed at low tide.
They included family and friends from Limerick, members of the Ballybunion Sea and Cliff Rescue, Ballyheigue Inshore Rescue and Coast Guard teams from Ballybunion and Glenderry.