Search for man missing in Co Kerry
Monday 30 December 2013 22.37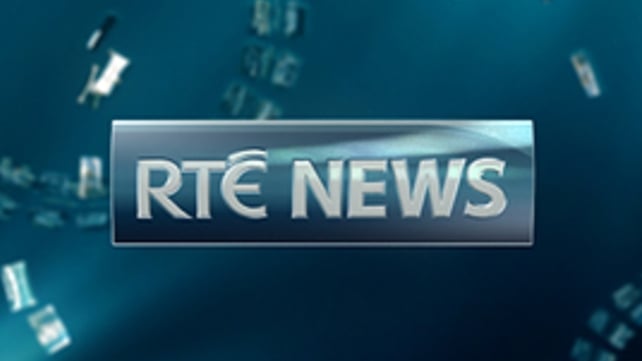 A search operation is under way in Ballybunion in Co Kerry for a man missing since 12pm on Saturday.
The man is aged in his 60s and from Limerick.
Valentia Coastguard, who are co-ordinating the search operation, say they tasked the local Coastguard unit to search for the man at 4pm.
They are being assisted by the local unit of the Sea & Cliff Rescue team and the Fire Service.
The Shannon helicopter was assisting before it was called to another incident.