Fermoy flood barriers decision postponed
Monday 30 December 2013 18.48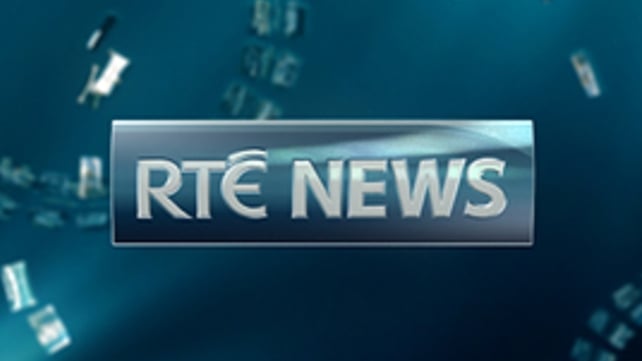 Gardaí in Fermoy, Co Cork, say a decision to block access to the town's bridge and erect flood barriers across it, has been postponed until later tonight.
It is now thought likely it will be midnight before they are erected and traffic through the town, diverted.
Cork County Council had earlier issued a notice that the barriers would be erected this afternoon, at 3pm and later 5pm, because of concerns over rising flood water after yesterday's heavy rain.
Meanwhile, the Park Road in Mallow remains flooded, and blocked to traffic following heavy overnight rain.
Cork Racecourse is also under water.