Man in court charged over Sligo incident
Monday 30 December 2013 22.24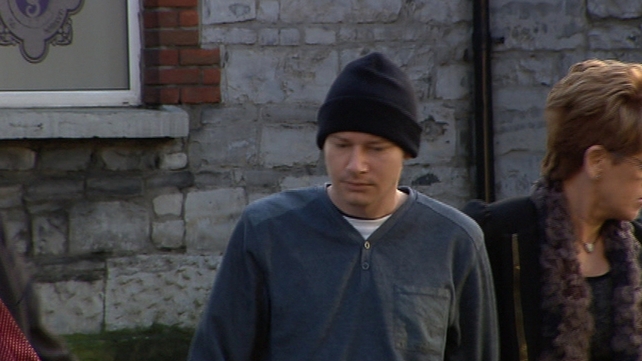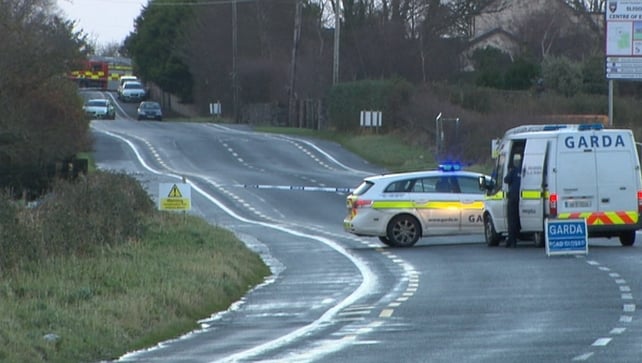 A man has been charged with possession of a firearm with intent to endanger life following an incident in Co Sligo last Saturday, in which a man barricaded himself into a house.
The incident on the Strandhill Road on 28 December lasted 13 hours.
At a special sitting of Sligo District Court, Michael O'Connor, who is unemployed and of no fixed address, was charged with possession of a single barrel shotgun with intent to endanger life at Nolmar, Scardenmore in Strandhill Road.
Detective Sergeant Con Lee told the court that he arrested the 30-year-old at 10.30pm yesterday and charged him at Sligo Garda Station.
He said the accused replied that "he had nothing to say" when charged.
Superintendent Mary Murray applied to have the accused remanded in custody.
She told the court that he was single, homeless and unemployed with no family ties in the country.
She said she considered he may be a flight risk, given the seriousness of the charge and the likely sentence if he is convicted.
Judge Kevin Kilraine granted the superintendent's application and remanded Mr O'Connor in custody to appear again at Harristown District Court on 3 January.
Solicitor Mark Mullaney asked that his client be psychiatrically assessed while in Castlerea Prison.
Superintendent Murray said the State was aware that the accused had had associations with the mental health services, but was not aware of any significant mental health issues.
Mr Mullaney said his client had asked to be seen by a psychiatrist and Judge Kilraine directed that he be assessed while in prison.