Former government minister killed in Beirut blast
Friday 27 December 2013 22.19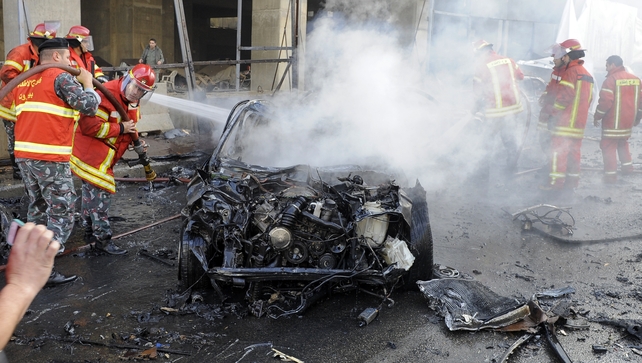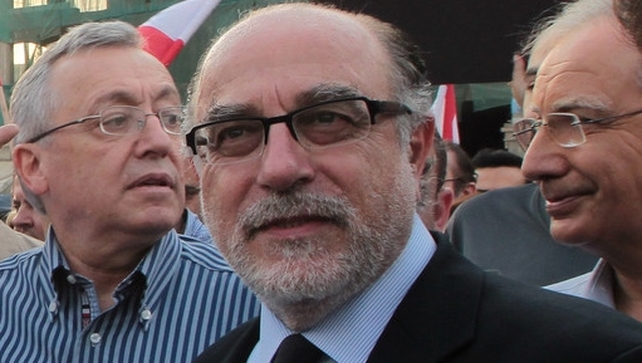 Former Lebanese minister Mohammed Shattah, who opposed Syrian President Bashar al-Assad, was killed in an explosion that targeted his convoy in Beirut along with at least four other people, security sources said.
Mr Shattah, a Sunni Muslim, was also an opposition figure and an adviser to former prime minister Saad al-Hariri.
He was an outspoken critic of the neighbouring Syrian regime.
Although no-one has claimed responsibility for the attack the main Sunni-Muslim opposition coalition has indirectly blamed Hezbollah.
While Mr Shattah's political grouping supports the opposition in Syria, Hezbollah militias have been fighting on behalf of the regime.
The war in Syria is casting a long shadow over Lebanon as sectarian divides between Sunni and Shia Muslims spill over the border.
Sources at the explosion site said Mr Shattah was on his way to attend a meeting when the explosion happened.
The sound of the blast was heard across the city at around 9.40am local time, and a plume of black smoke was seen rising in the downtown business near the Phoenicia Hotel.
Ambulances could be seen taking victims from the area.
A restaurant and a coffee shop were destroyed in the blast, and several cars were on fire, witnesses said.

Much of Beirut went into lockdown following the explosion,with police blocking off roads across the city.