Focus turns to cause of migrant ship capsize
Friday 27 December 2013 16.35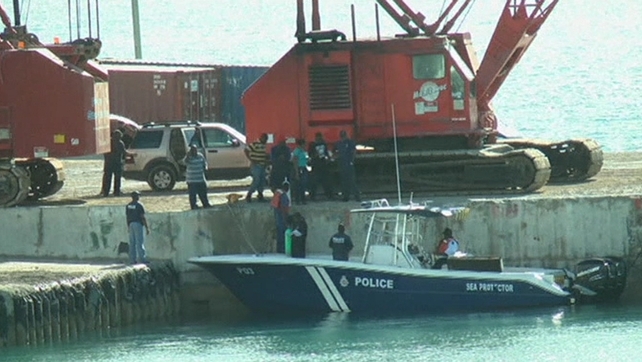 Officials in the Turks and Caicos islands have shifted their focus from rescue efforts to determining what caused a boat packed with Haitian migrants to capsize, killing 17 people as the boat was being towed to port.
Police do not expect to find any more casualties from the Christmas Day accident that involved a boat carrying more than 50 immigrants from Haiti, government spokesman Neil Smith said in a tweet.
Authorities intercepted the sailboat around 3am local time (8am Irish time) on Wednesday.
The boat capsized two hours later as it was being towed to Providenciales, an island in the Turks and Caicos north of Haiti.

Officials were interviewing survivors on Thursday and an investigation is continuing, Smith said. Thirty-three people were pulled from the waters after the boat capsized.

Minister of Border Control and Labour Ricardo Donhue Gardiner said he hoped the incident would serve as a warning of the danger for migrants hoping to make the journey from Haiti to Turks and Caicos.
"It's a very dangerous route to take and persons should really desist from making those kinds of efforts", he said.
"Because the chances are that persons will not land and have the opportunity to live here freely."