Two injured in Co Armagh plane crash
Wednesday 25 December 2013 23.22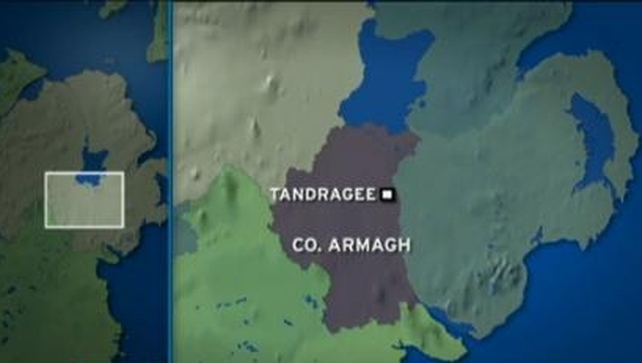 The pilot and a passenger of a light aircraft have been injured after the plane crash landed in Co Armagh this afternoon.
Police say they were taken to hospital, but their injuries are not thought to be life-threatening.
The plane crash landed at an airstrip on Mullahead Road near Tandragee at around 4pm.