WWII codebreaker Alan Turing gets royal pardon for gay conviction
Tuesday 24 December 2013 18.08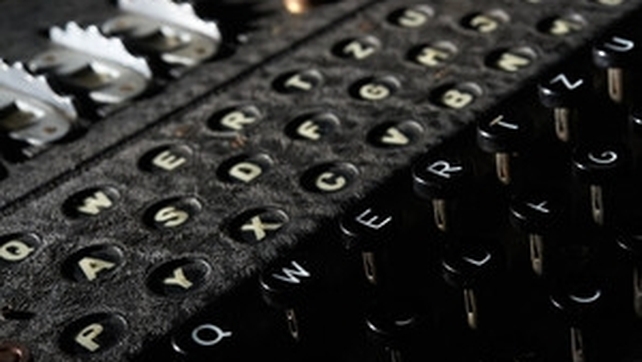 Mathematician Alan Turing, who helped Britain win World War II by cracking Nazi Germany's "unbreakable" Enigma code, has been granted a rare royal pardon for a criminal conviction for homosexuality that led to his suicide.
Mr Turing's electromechanical machine, a forerunner of modern computers, unravelled the code used by German U-boats in the Atlantic.
His work at Bletchley Park, Britain's wartime code-breaking centre, was credited with shortening the war.
However, he was stripped of his job and chemically castrated with injections of female hormones after being convicted of gross indecency in 1952 for having sex with a man. Homosexual sex was illegal in Britain until 1967.
Mr Turing killed himself in 1954, aged 41, with cyanide.
Justice Minister Chris Grayling said the pardon from Queen Elizabeth would come into effect immediately and was a fitting tribute.
The pardon was granted at the British government's request.
"He could have done so much more after the Second World War. In the years of the Cold War, he's seen as the father of the modern computer and yet his life ended in disgrace in circumstances today which we find to be extraordinary and horrible," he said.
Only four royal pardons had been granted since the end of World War II, a spokesperson for Mr Grayling said.
Mr Turing proposed a now-famed test to determine the quality of artificial intelligence in which questions are asked both of an unseen computer and human.
If the questioner is unable to determine which is which, then, according to Mr Turing, the computer is deemed to be intelligent.