Russia finalises deal to buy Ukrainian bond
Monday 23 December 2013 22.51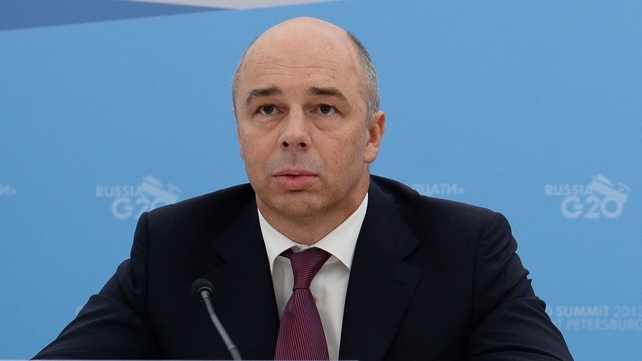 Russia has closed a deal to buy Ukraine's newly-issued $3bn Eurobond, part of a $15bn bailout of its smaller neighbour, Russian Finance Minister Anton Siluanov said.
Russia offered a lifeline to Ukraine last week, helping revive the country's economy and keep it closely tied to Russia.
Russia is using its National Welfare Fund to buy the Ukrainian Eurobonds, worth just under €11bn.
It is also offering Ukraine relief on the price of gas exports.
"The deal was closed on Friday," Mr Siluanov told journalists this morning, referring to the $3bn bond.
He added that another tranche of help will be set next year.
The non-tradable Eurobond matures in two years and has a coupon of 5%.
Ukraine needs cash to cover its external funding gap, while the central bank's currency reserves are depleted by efforts to support the hryvnia and repay foreign debt.
The government owes around $8bn in foreign debt payments next year. The amount due for gas imports, another part of its external obligations, is now unclear.
Ukraine paid out $1 billion per month in 2013 for gas imports, although the sum may change next year depending on the volume required.
Russia slashed the price Ukraine pays for gas deliveries by about 30%.