Pet owners warned Christmas foods can harm animals
Monday 23 December 2013 22.32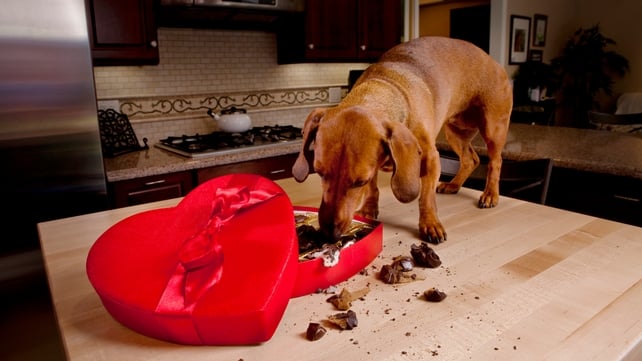 Britain's RSPCA has warned pet owners who serve up Christmas treats for their cats and dogs that they could be inadvertently poisoning them.
Almost a quarter of the 867 people who said they would give their pets a festive treat were unaware that many traditional Christmas foods are toxic to cats and dogs, a survey by the animal charity found.
Last year over a dozen dogs were admitted to RSPCA hospitals after being treated at Christmas by their owners.
Foods which can cause illness in the animals include grapes, raisins and sultanas, which can cause kidney failure, and chocolate, which contains theobromine and can cause fits, comas and heart failure, the charity said.
Meanwhile, it is now 35 years since the phrase "a dog is for life, not just for Christmas" was coined.
Animal welfare charities say it is as relevant today as it was then.
Dogs Trust, a charity that re-homes rescued and surrendered pets, says it takes extra care at this time of year when re-homing dogs.
But with over 1,000 dogs coming through its doors each year, it says the message is not getting through.
Dogs Trust has reminded potential pet owners that a dog lives for an average 13 years and costs around €10,000 over its lifetime.