Murder inquiry after body found in Belfast
Saturday 21 December 2013 07.07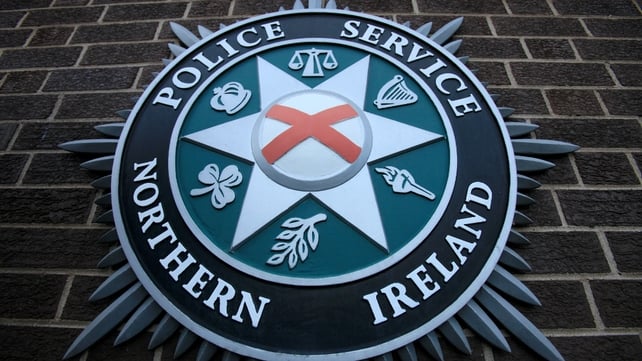 Police in Belfast have launched a murder investigation following the death of a man in the north of the city.
Basil McAfee, 50, was found dead at a house on Henderson Avenue this afternoon.
Police have appealed for anybody with information to contact them.
They were called to the house at around 1pm after the man was discovered by a relative.
Mr McAfee was last seen in Henderson Avenue at approximately 4pm yesterday.
A post mortem is due to take place tomorrow.